Please contact us if you would like to be listed in our bird services database.


Behaviour Information
For professional information on solving behaviour problems in Parrots refer to Barbara Heidenreich's webinars here.
Christine
Christine has experience with birds of multiple types, dogs, cats, reptiles, hamster-types, and fish. She has also dealt with emergency situations, caught illnesses before they became a serious problem, and able to give medication to multiple animal types. Christine has also been able to help animals dealing with separation anxiety, stress, and arthritis using natural methods as instructed by their owners.
Christine can do daily visits or house sit while you are away. Please email her at christine.l.she@gmail.com for more information.

Springbank Pet Resort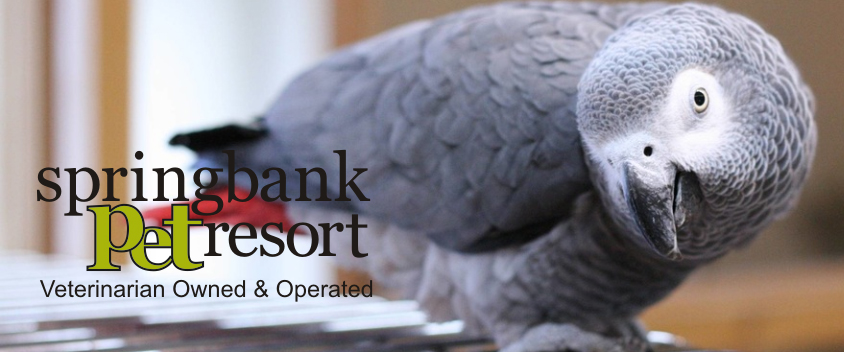 The staff are all professionals who love having Parrots around. The majority of their clients are dogs and cats so when they do have a Parrot or two staying with them they get treated like royalty. I am sure all of their guest do also. Visit their website for more information.